The fascinating flavor of Italy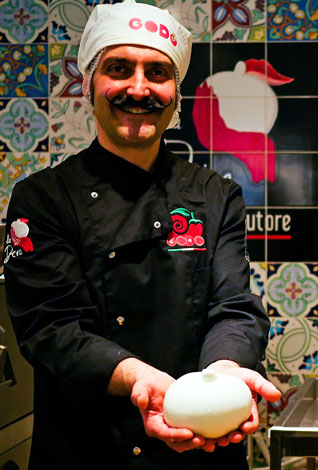 Antonio has 30 years of experience in catering.
His new adventure is to produce mozzarella, burrata and other buffalo milk products directly from Brussels.
You can meet him every morning in his "mini-dairy" in the center of Brussels, in the European Quarter.
The freshness of buffalo milk at zero km
Our products are made in Brussels, from selected Italian raw materials.
The buffalo milk is processed in the homeland of mozzarella, Battipaglia, and transformed there into the first semi-finished product (curd).
Frozen and transported to Belgium, the curd is worked both manually and with an innovative and transformed machine.
Come and visit us at GODO Bistrot Pizzeria Caffè , for a free tasting of mozzarella, burrata, scamorza and other cheeses, all of buffalo milk from Campania .
Rue d'Arlon 37A,
1000 Bruxelles, Belgio
Email: contacts@company.com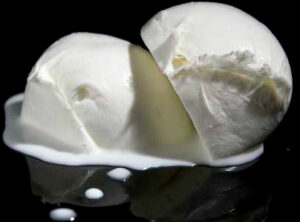 Enter your email to stay updated on our offers